Have your tried this direct-to-stamp Brusho technique?  It is so artsy and fun!  I just can't say enough good things about Brusho and so happy it is available to use from Stampin' Up!
The colors are so vibrant and there are lots of options depending on how you blend/mix them.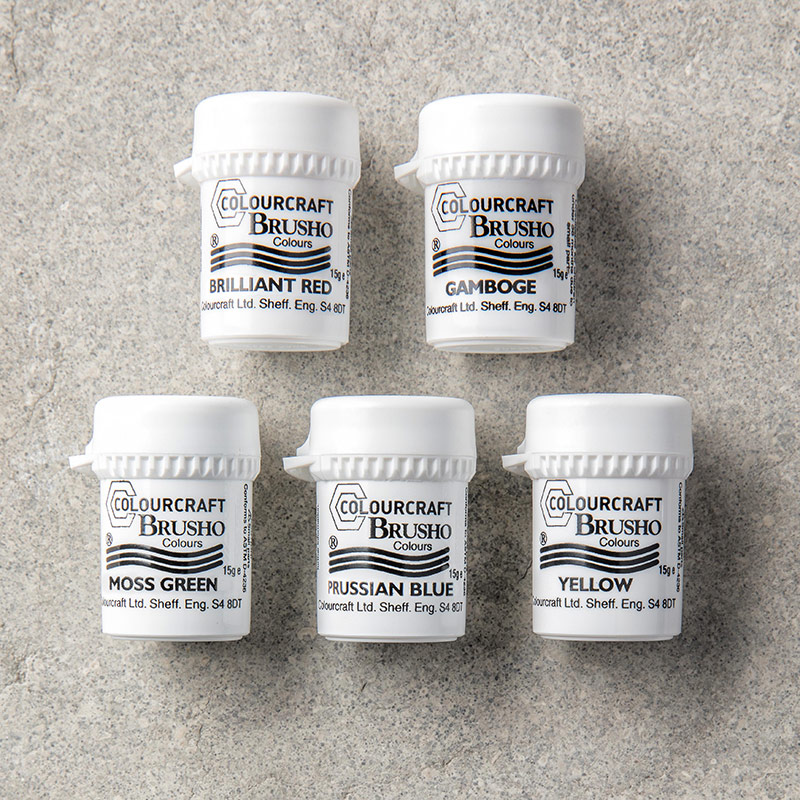 Package includes 5 pots, 1 each of 5 colors: Brilliant Red, Gamboge (orange), Moss Green, Prussian Blue, Yellow   
Brusho = Watercolor ink crystals! Sprinkle them directly on water-washed paper and watch the colors burst! Or, sprinkle on watercolor paper and spritz with water! Or, mix with water and watercolor with a brush! There are so many possibilities... there are so many techniques and ways to use this coloring medium. Take a look at the video below.


Click here to see this Brusho Technique video on You Tube.
As you can see in the photos, not two creations ever turn out the same!
Card base is 5 1/2" x 8 1/2".

Top layer is 4" x 5 1/4".

Stamp set: Stampin' Up! Waterfront Photopolymer
Once you "play" with Brusho, you'll be trying it for your projects in all kinds of ways.  I was a little apprehensive at first...now, I LOVE it!
Specials and Promotions:
Think you want to give it a try?  Go here now to order your Brusho and try this technique on your creations!