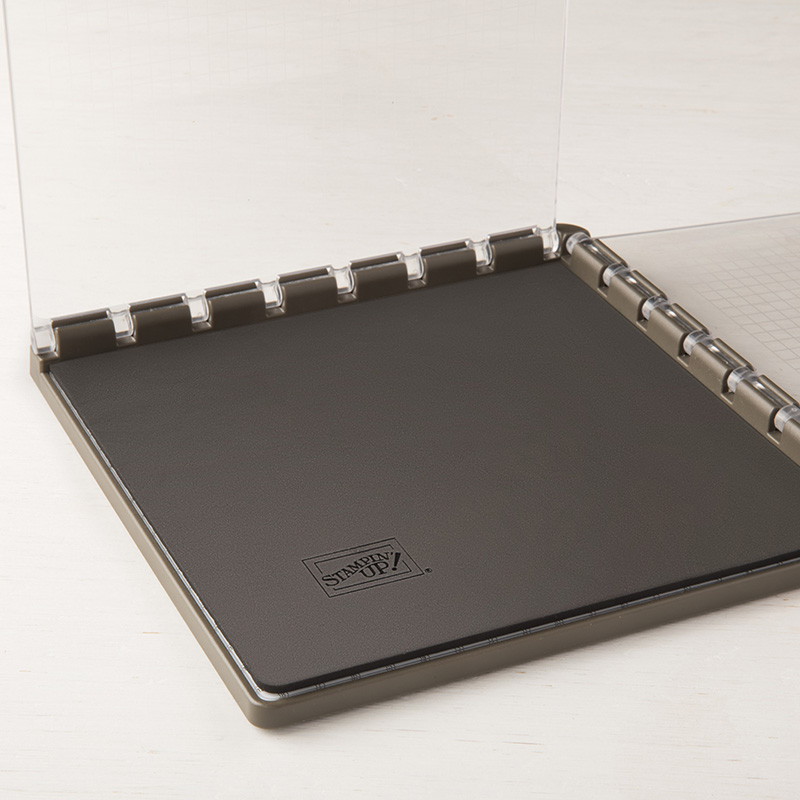 If you haven't discovered this great tool for rubber stamping, the Stamparatus, then you are really missing out a great "helper"!
The Stamparatus has been around for a little while but wanted to share one easy technique that is really helpful.   The multi-step stamping with this tool makes it so convenient to create multiples of the same card a one such a breeze.  Think invitations, announcements, holiday cards, classroom treats...you get the picture.
Let's take a look at the video that was recorded just last week while preparing for my Stamp Club.  
From the Stampin' Up! online store...
A must-have tool for all stampers, the Stamparatus® helps you perfectly align stamp images, stamp multiples of the same project quickly and precisely, and get complete ink coverage.

It was created by stampers for stampers, so it has all the features you want:

* Compatible with red rubber and photopolymer stamps
* 2 magnets to hold the paper in place
* Rulers on 2 sides for quick measuring
* 2 open sides so you can use larger paper
* Multiple hinges for more placement options
* 2 reversible plates for 4 sides to work with
* 1 foam mat for use with photopolymer
* 1 base with a grid
* Magnet storage areas
Recently, Stampin' Up! added some accessories to accompany this tool to make it even more amazing!
Extra plates for even more stamping steps.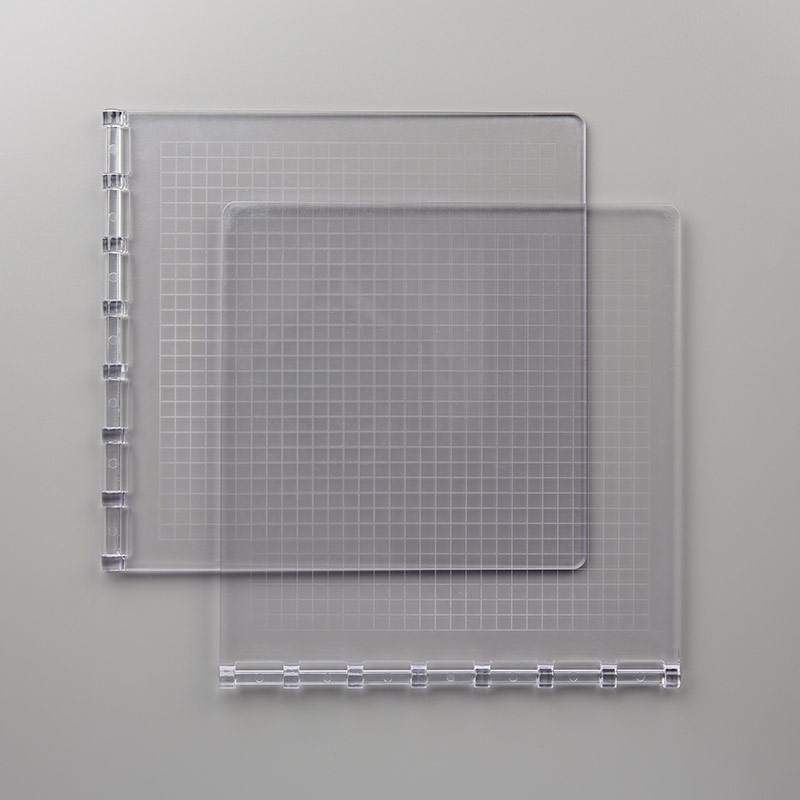 Need extra magnets?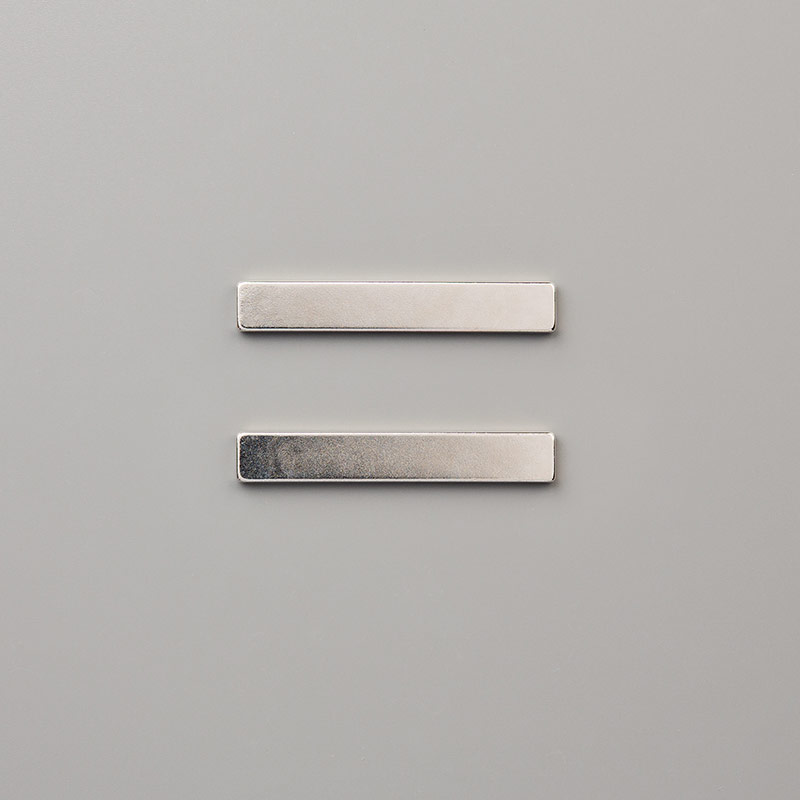 Love these grid sheets sized especially for the Stamparatus!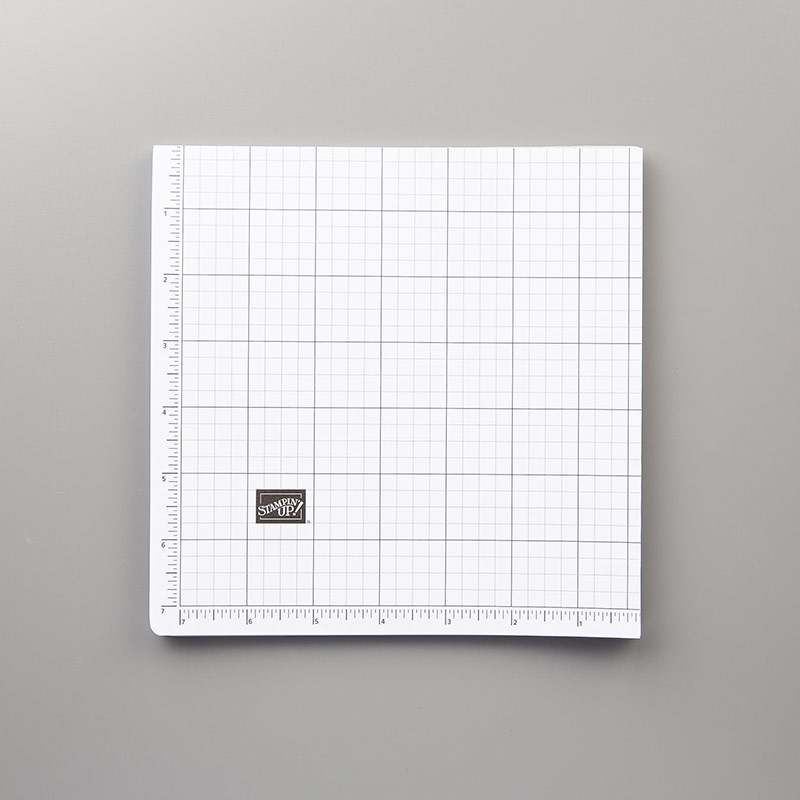 I love my Stamparatus bag!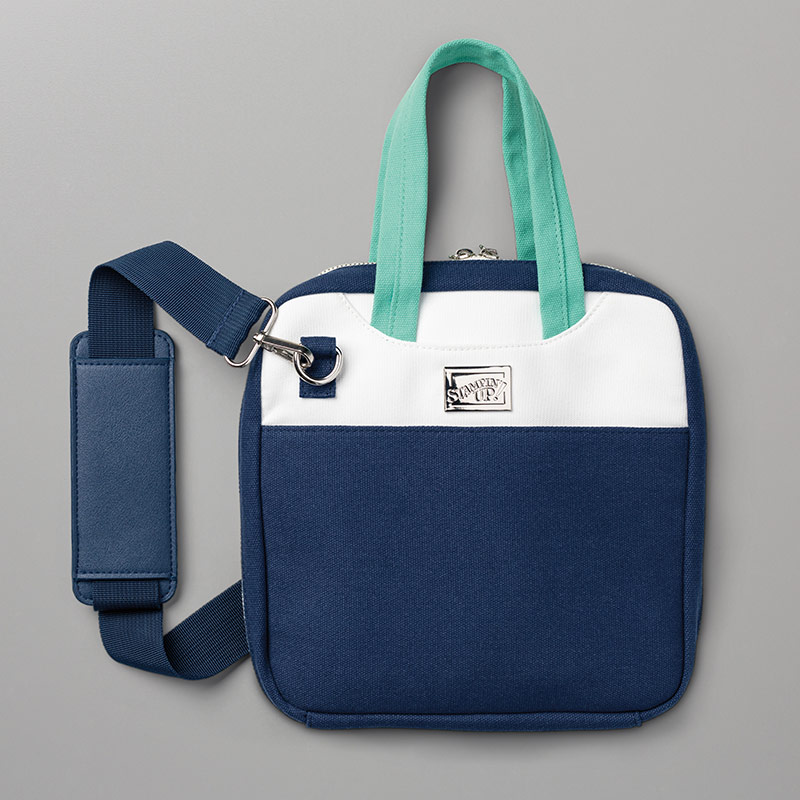 Bottom line is, if you don't have a Stamparatus...now is the time!  You will love it.   It will be a helpful tool and order it plus one more item and you will qualify for the beautiful set you saw in the video or any of the items seen HERE.
Thanks for visiting today and I hope you'll try making your rubber stamping even better with the Stampin' Up! Stamparatus.