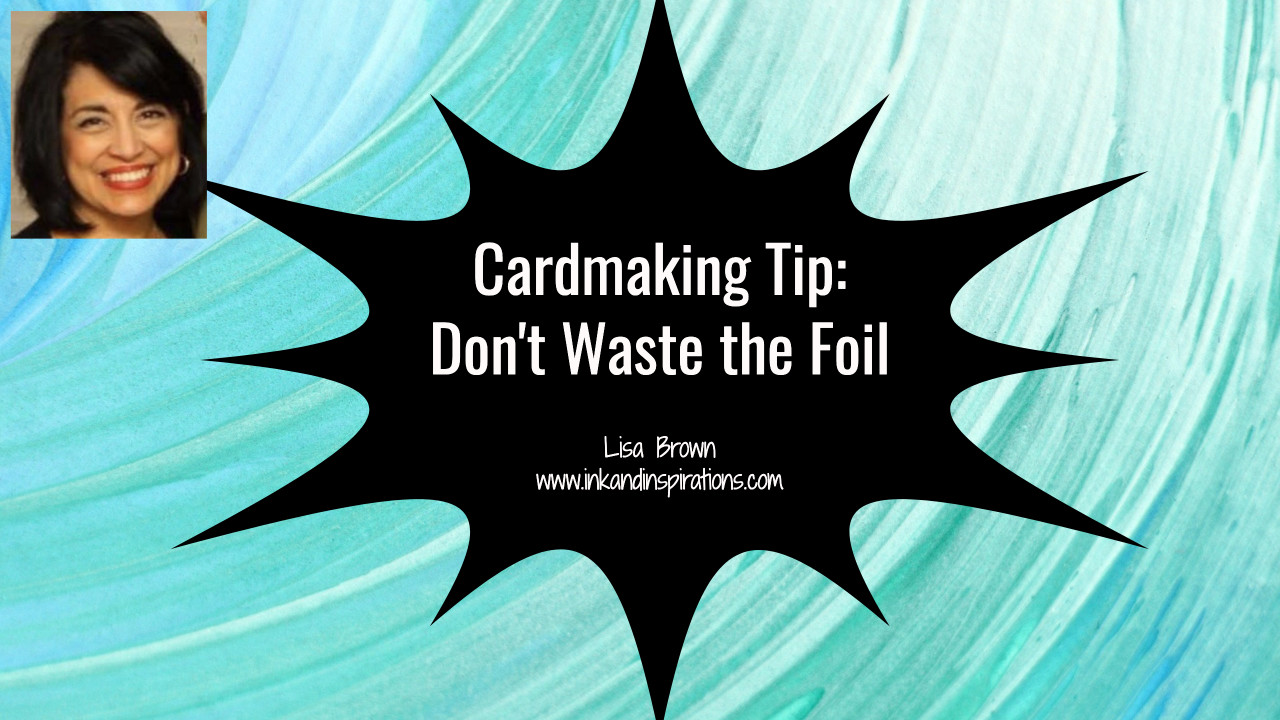 In today's cardmaking tip video tutorial, you will hear about a reminder from a dear friend regarding my use of the beautiful Brass Foil Sheets [153057] that are in the new Stampin' Up! Catalog.  This tip is one that I KNEW about but didn't cross my mind when creating.  Curious?  Let's take a look!
Here are the two cards shown in this tip video...
Product List
Here's hoping that you can benefit from this blunder and resulting tip video.  Thank you to Janice O. or reminding me!
Now that you've made a mental note of this cardmaking tip, here are some other items for you to do: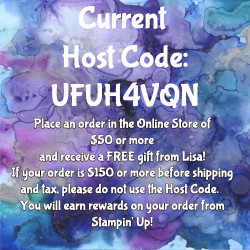 Have a great day and remember...Don't waste the foil!