Have some lemonade, Stampin' Up! style, with the Jar Of Flowers Bundle [154064] from Stampin' Up!
This fun card is just the thing to send to friends on these hot summer days!
The base is from the Flowers For Every Season Memories & More Cards & Envelopes [153101] and features our most recently added Stampin' Up! InColors. 
What's an  InColor?  Stampin' Up! adds and features five new colors each year that are on trend in home decor, fashion, art, and crafting.  These colors remain in the color line up for two years with a new set added with each launch of the Stampin' Up! Annual Catalog.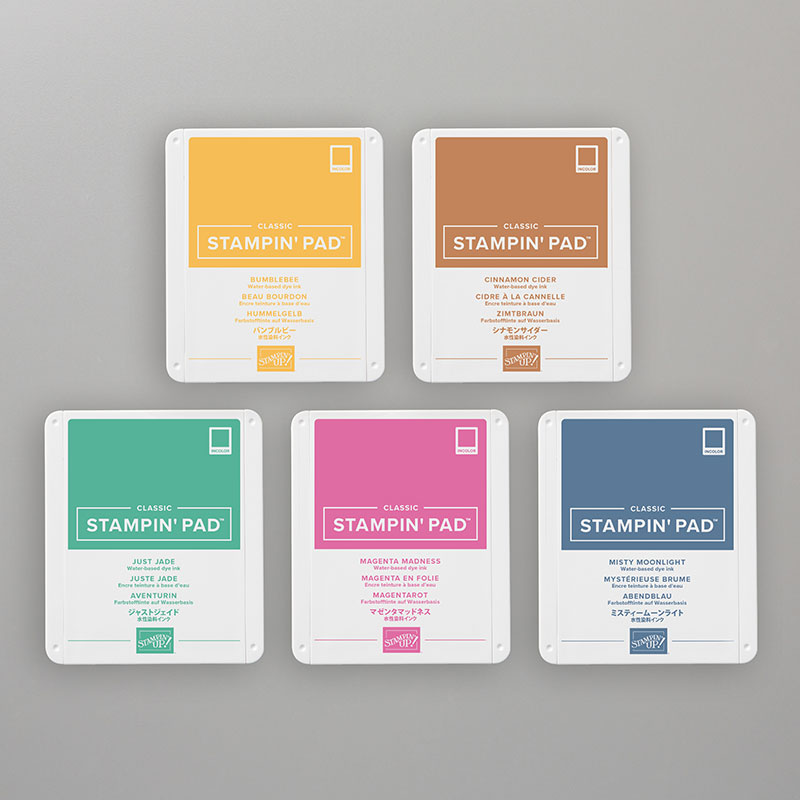 The Flowers for Every Season Suite features these InColors and makes for a beautiful combination for you to create!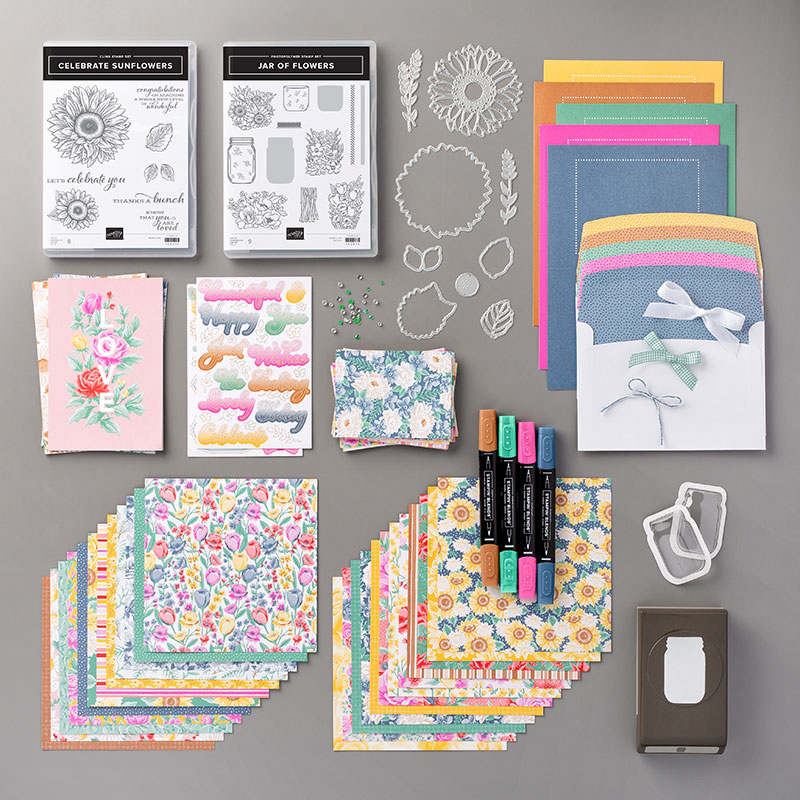 Here is the video how-to for today's lemonade card!
Product specifics are pictured below.  Looking for a Stampin' Up! Demonstrator?  I would be honored to serve you!  Thank you so much for your consideration...just click the links below to shop.
Product List
Here's another fun card with the Jar of Flowers Bundle!
Thanks for tuning in today for this refreshing jar of lemonade card with Stampin' Up! Jar of Flowers. Be sure to check in for the next post for a fun technique that you will want to try!