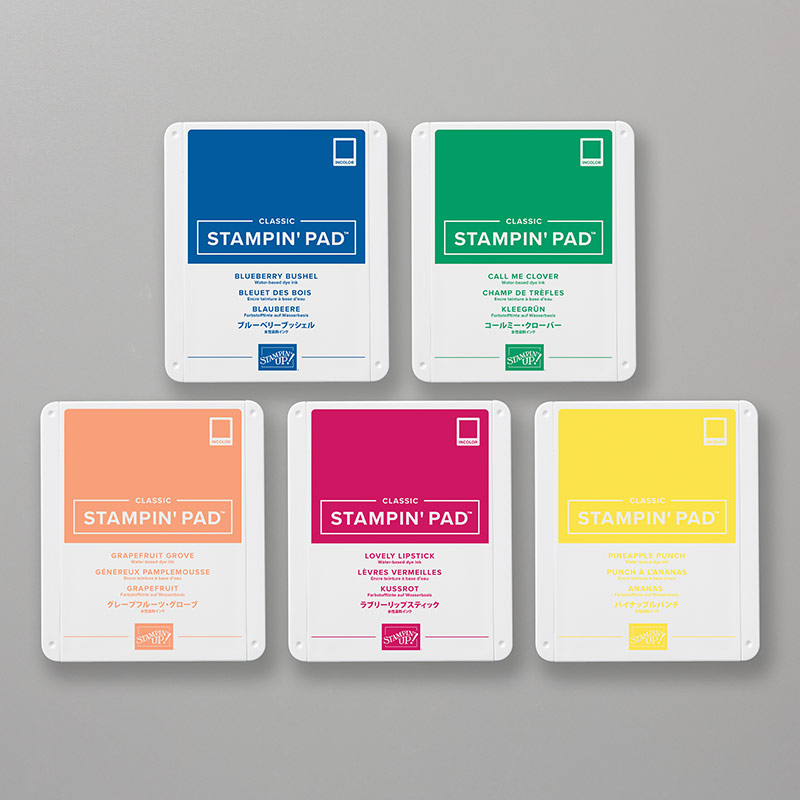 These 2018-2020 Stampin' Up! In Colors will be retiring soon.  This is a reminder that for you to get your favorites now before they are sold out for good!
Here are some of the products that are only available for a short while longer.  If you have the ink pads, you will need to get refills soon so you can replenish your ink pad when needed.
Product List
Let me know if I can help you with anything.  You can reach me by commenting below, or you can email me, or call or text the number in my blog banner. 
If you are on Facebook, please join me there!
Thanks for tuning in today for the notice of these current In Colors that will be available for a short while longer.  See you in the next post!
---